Get your productivity going
The tools you use on a daily basis:
Phone, Computer/Laptop, SharePoint, Outlook, Skype, Teams, Word, …
These are only some of the tools and interfaces we interact with in the workplace. All of them are targeted at optimizing our workflows and enabling an easier execution of tasks. However, the sheer number of those tools can be overwhelming and ultimately hamper a seamless work experience.
We know introducing another tool may seem a little counterintuitive, but let us explain why.
scroll down
Comprise and add Value
In order to provide some clarity and increase usability for users, we dedicated our products to minimize the switching between tools and devices. Thereby, the time spent on actual work increases. Reduce the clutter on your desk and optimize your workplace with your laptop handling your phone calls. Decluttering your digital space also helps to boost productivity. A seamless transfer of data, files and important emails in your workplace often requires switching between software, interfaces, and more. Using a central connection to all the necessary programs keeps you focused on the task at hand.
Let us help you boost your productivity!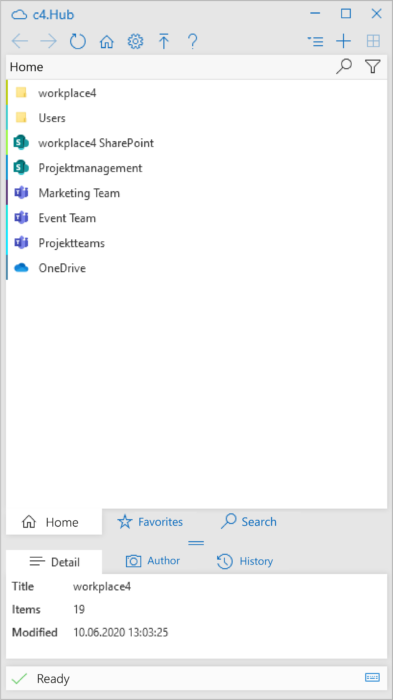 Make use of your digital workplace with c4.Hub
Most of us deal with more than a handful of tools and programs in our daily professional life. Regardless of the promising statements to increase productivity and focus on usability, additional tools often mean additional clutter in your digital workplace.
What we focus on is to connect the tools that you already have to reduce the time needed using them and to actually get something done. Microsoft as a platform provides tools, functions and add-ons for various use cases and scenarios. Using Outlook as a daily driver and managing files and data with SharePoint should not be the hassle that it is – to name just one example. Therefore we aimed to develop a tool, that lets you manage your SharePoint, Teams or even your existing file system without leaving Outlook.
Sounds interesting? – Have a look at our c4.Hub for more detailed information.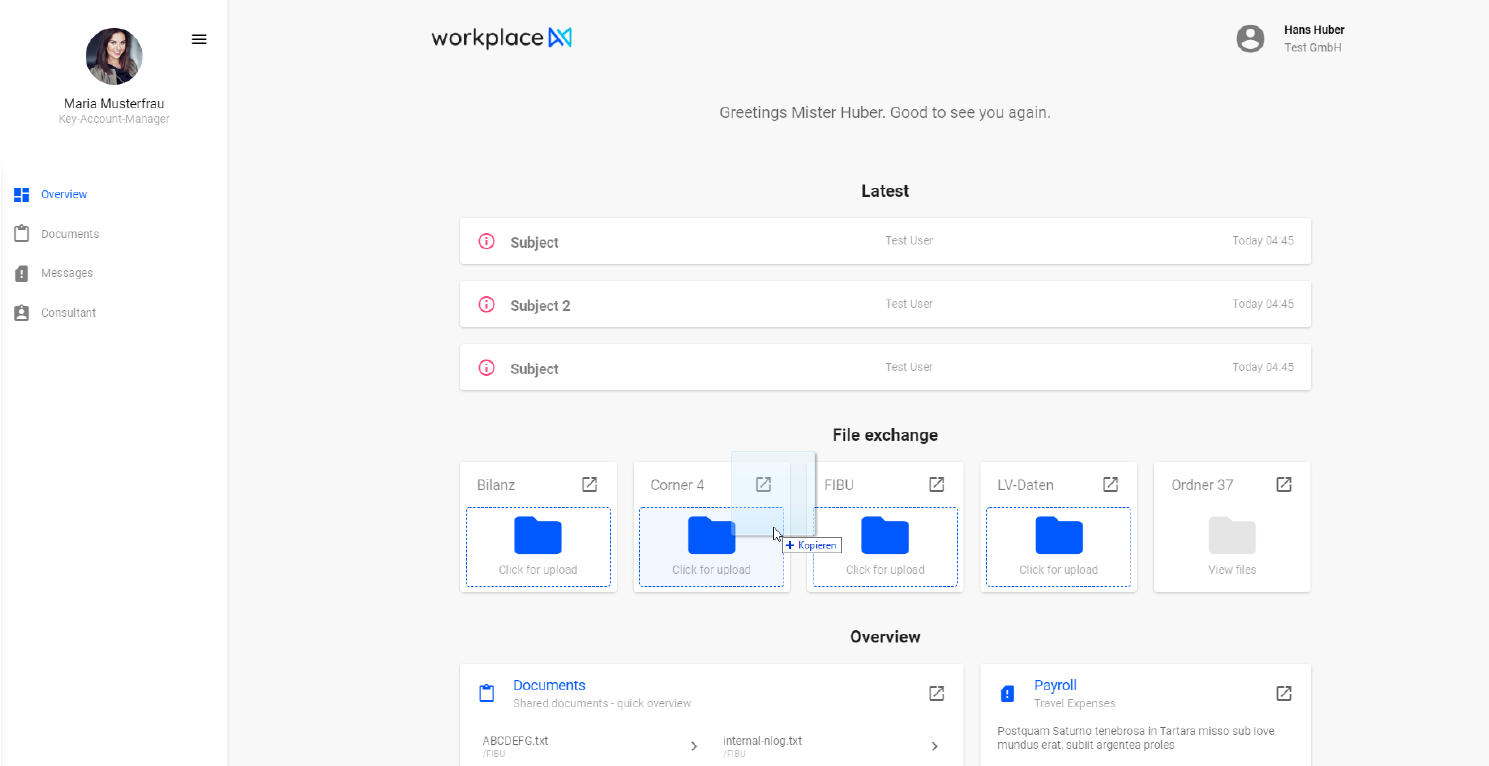 Your Portal to Exchange Files and Information via Microsoft Teams
Although everybody talks about MS Teams, not everybody has implemented it yet.
If you are one of the users who already uses MS Teams and its features, you have probably already played with the idea of integrating stakeholders such as customers, partners, or suppliers into your Teams structure.
In order to enable this integration and safeguard the integrity of internal information and documents, we developed c4.TeamsPortal. This tool enables you to introduce external users to your internal environment without risk.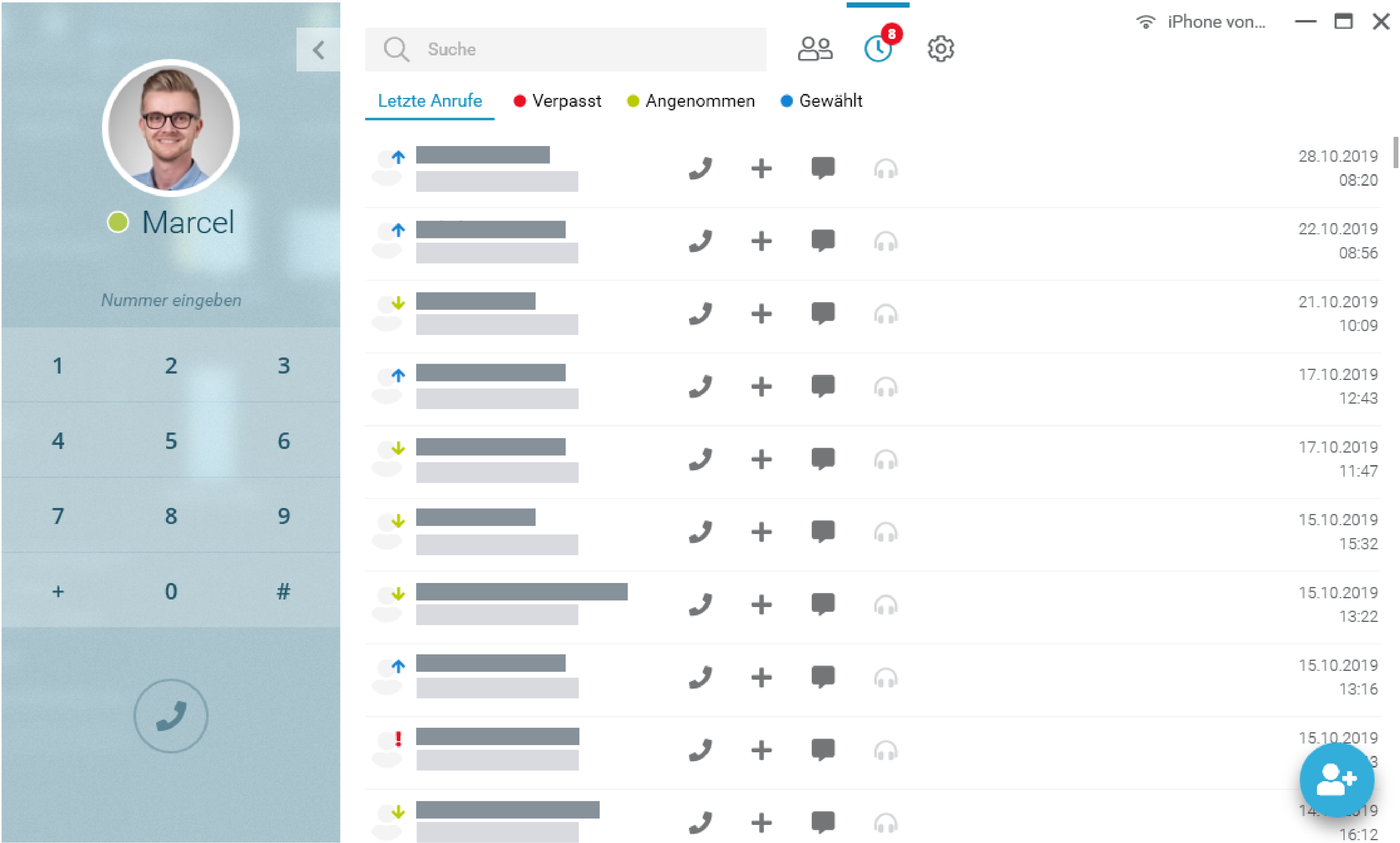 Handling phone calls like a professional with c4.Phone
Are you still typing in phone numbers on your phone that you saved as contact information in Microsoft Outlook?
Do you write important information on sticky notes around your desk?
We want you to handle phone calls where all the information resides – your computer. With c4.Phone, you can manage your contacts, handle phone calls, take notes and audio recordings, administrate phone conferences, and much more. Connect your phone to your digital workplace to be more productive and exercise your daily tasks more intuitively.
Intrigued yet? – Have a look at our c4.Phone and get more information on how to make your daily work life easier!
An innovative workplace enables innovative work
Microsoft Outlook is your daily driver? Ours as well!
Boost Your Productivity
Download, Install, GO
Connect Programs
Developed With Your Needs in Mind
Seamless Integration Into Your Workplace
Handling Phone Calls like a Professional
More Time for Your Actual Work
User-friendly Interfaces
Hassle-free Cloud Connection